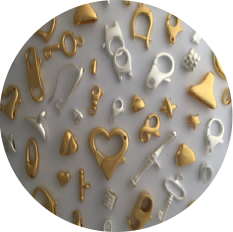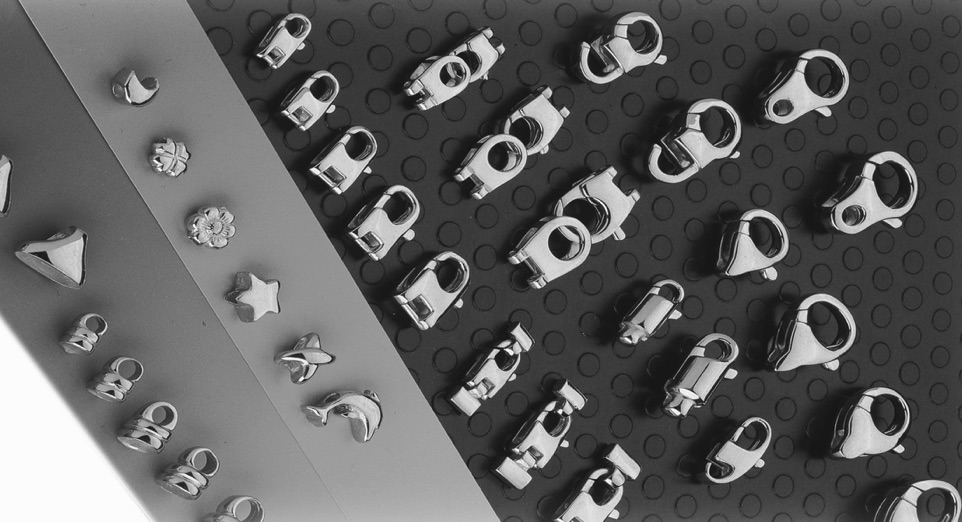 Quality'
The company occupies qualified personnel and invests in human and material resources continually adapting to new processing technologies
Seriousness and Confidentiality
Great care in producing exlusive and customized items.
Reliability
Guaranteed by thirty years of microfusion experience.
The Uno Microfusione Srl was founded in March 1989.
Since then we produce with the experience quality casting semi-finished products, own production and of third parties, in gold, silver, bronze, brass and steel.
We have a vast selection of items of our production: closures, key chains, caps, endings, pendants and various items.
We produce and create personalized and exclusive items with maximum reliability and confidentiality.
Our processes are carried out by highly qualified personnel, with quality raw materials and advanced machinery.
Collaborations with creators and designers of models, finishing companies and electroplating companies, allow us to meet the needs and demands of all our customers from the model build, if needed, to the finished product.
Adaptability
It follows the needs of cutomers according to the type of product required and the right relation quality-price.
Accuracy and punctuality
Guaranteed by strong production potential, manpower, efficient warehouse management and organizational system in general.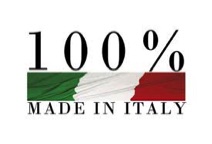 Wax casting semifinished products
own production and of third parties
GOLD - SILVER - BRASS - BRONZE - STEEL